Online Learning with Melio
Why now?
Online learning built from years of experience
We've been running courses in Oxford for more than a decade, and during that time we've seen something special happen when we connect an academically curious student with an expert tutor who's passionate about their subject.
They return home excited to take the next steps in their academic career, and motivated to achieve more having been exposed to university-style teaching.
The problem is, we can only welcome a certain number of people to the UK each year. That's why we've taken the key elements of our in-person courses – a connection with a world-class tutor, exposure to new and exciting subject matter, and an introduction to university-style learning – and brought them all online.
Meet Melio
We're proud to introduce Melio, the new sister company of Oxford Summer Courses. One-on-one attention, comprehensive feedback on your work, and the chance to defend your thinking with a true expert. Online learning has never been so powerful.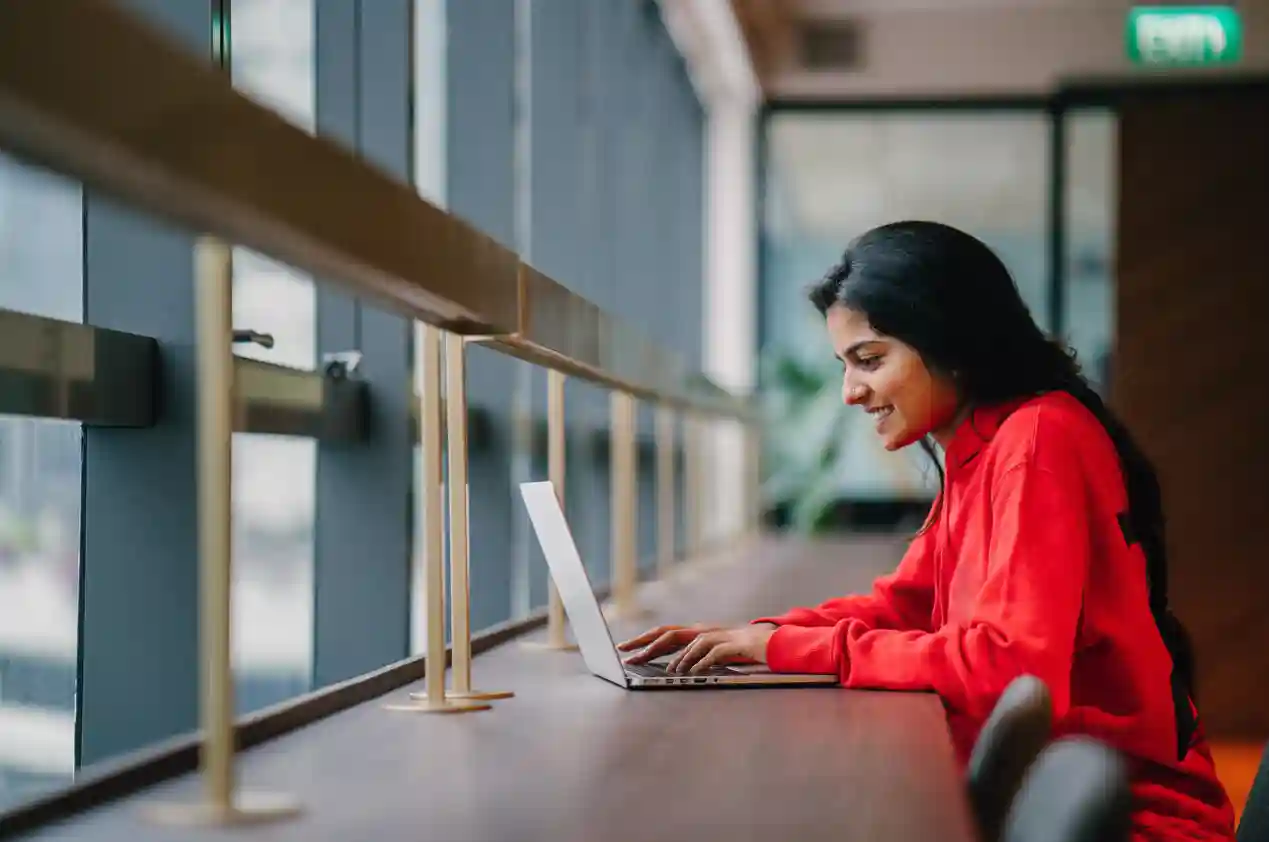 One-on-one tutorial learning
Melio is modelled on the prestigious tutorial system that has set the Universities of Oxford and Cambridge apart for centuries. Get a solid grounding in the subject you love, or think you'll love, with the prestigious Oxford tutorial method. Online learning, precisely tailored to you.
Subjects that take you places
Carefully curated course packages, tailored to enhance your experience. Packages of 10, 20, 30, and 60 hours of tutorial teaching, with personalised assignments and feedback, are now available in 10 academic subjects.
Find out more about Melio
Learn more about Melio Education, our sister company and online learning platform.