Explore how biology, chemistry, and physics converge to form the basis of science, and how a discovery in one field can lead to breakthroughs in the other
Ground-breaking techniques inspired by physics and chemistry are used to solve biological problems, and man-made technologies are being inspired by the world of biology.
From understanding Alzheimer's to creating self-cleaning glass, our experts will guide you through how different disciplines are being applied in the real world.
Choose your Natural Sciences summer school
Natural Sciences Summer School
From the core concepts to contemporary discoveries, you'll be introduced to a range of sciences and see how they are underpinned by mathematics.
Learn how rigorous observation and experimentation across multiple disciplines helps to expand upon the discoveries of previous generations.
As an interdisciplinary subject, you'll learn how core concepts from the traditional sciences can be applied to a contemporary field.
You'll gain an insight into modern scientific discovery. As interdisciplinary fields continue to emerge and gain relevance, this course will prepare you for the variety of potential pathways for your future career. Natural scientists may end up working in the chemical industry, pharmaceuticals, pharmaceuticals, immunology, biotechnology, environmental management or even new fields yet to be established.
Gain the skills and experience you need to excel with a unique, unparalleled learning experience.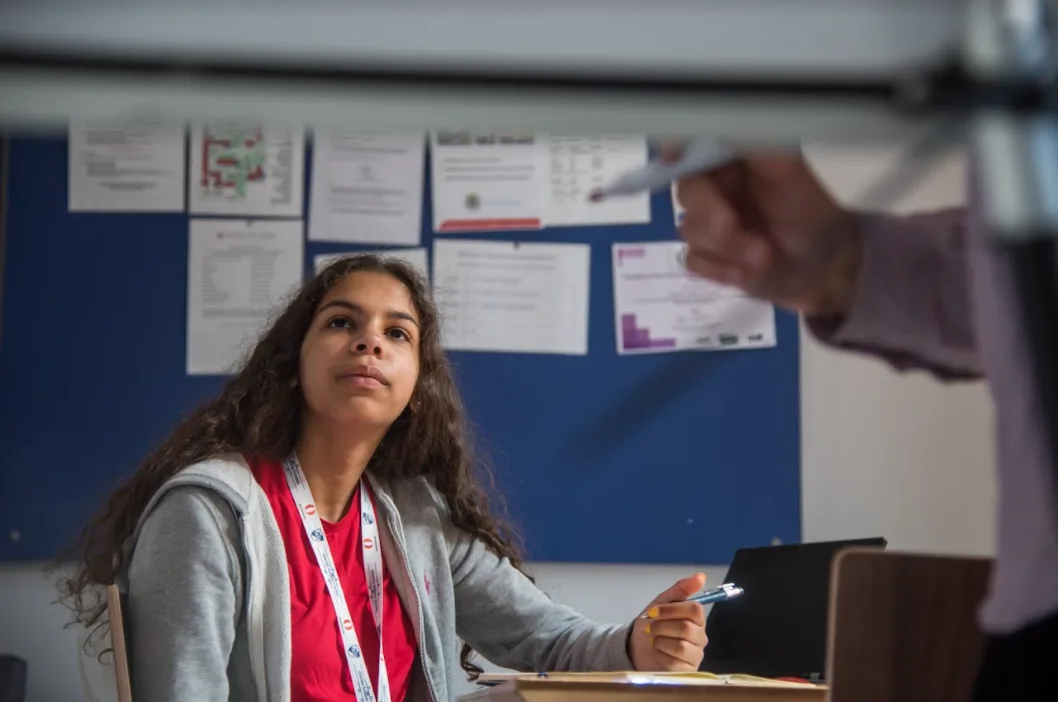 Each week, you'll be able to collaborate with leading academics mirroring the teaching method of the iconic, world-renowned and most respected educational establishments in the UK.
As current and past alumni of top universities, they're highly specialised, recognised and knowledgeable in their chosen fields and can transfer their academic wisdom to you through interactive learning, independent study, seminars, and tutorials, depending on your age group.
Our established tutors are experts in their fields of study.