Join the International Relations Summer School at Oxford Summer Courses
Oxford Summer Courses invites globally-minded individuals and diplomacy enthusiasts to embark on a thought-provoking exploration of International Relations. Our distinctive learning journeys cultivate independent thought within a dynamic and inclusive community at our international summer school.
Embark on a captivating journey through the intricate web of international politics, policies, and relations between nations. Join our International Relations course, where you'll not only analyse and engage with real-world geopolitical events but also refine your critical thinking and analytical skills. Gain a comprehensive understanding of the key theories and practices that underpin the field of international relations. Prepare for an immersive dive into the world of International Relations.
[Apply now](https://oxfordsummercourses.com/apply/) for an enriching International Relations course with Oxford Summer Courses.
Choose your International Relations summer school
Reasons to Attend International Relations Summer School?
Preparation for Future Studies: The summer school provides a sneak peek into the academic challenges and environment of International Relations, priming students for higher education in this field focused on global politics, diplomacy, and international cooperation.
Specialised Exploration: Students have the unique opportunity to delve into specific areas of interest within International Relations, aiding them in making informed decisions for their future academic pursuits and careers in diplomacy, policy analysis, or related fields.
Global Political Insights: Engaging with a diverse, international community fosters a global perspective, offering valuable insights into different political systems, international conflicts, and cross-cultural approaches to understanding global affairs.
Learn the Oxford way with tutorial-style teaching: While Oxford inspires us, we are not part of the university. It shapes what, where, and how we teach. Our teaching methodology is influenced by the renowned Oxford tradition, known for its rigorous yet nurturing approach, which has shaped some of the world's most influential experts in international relations.
Advanced Skill Development: Beyond theoretical knowledge, students acquire crucial skills such as policy analysis, negotiation techniques, diplomatic communication, and critical thinking—attributes highly sought after in any career related to International Relations.
Personal Growth and Enrichment: The experience is not just educational but also personally enriching, encouraging a deeper understanding of global politics, independence in critical thinking, and the cultivation of a lifelong passion for contributing to a more peaceful and cooperative world, all of which are instrumental in the pursuit of a successful career in International Relations.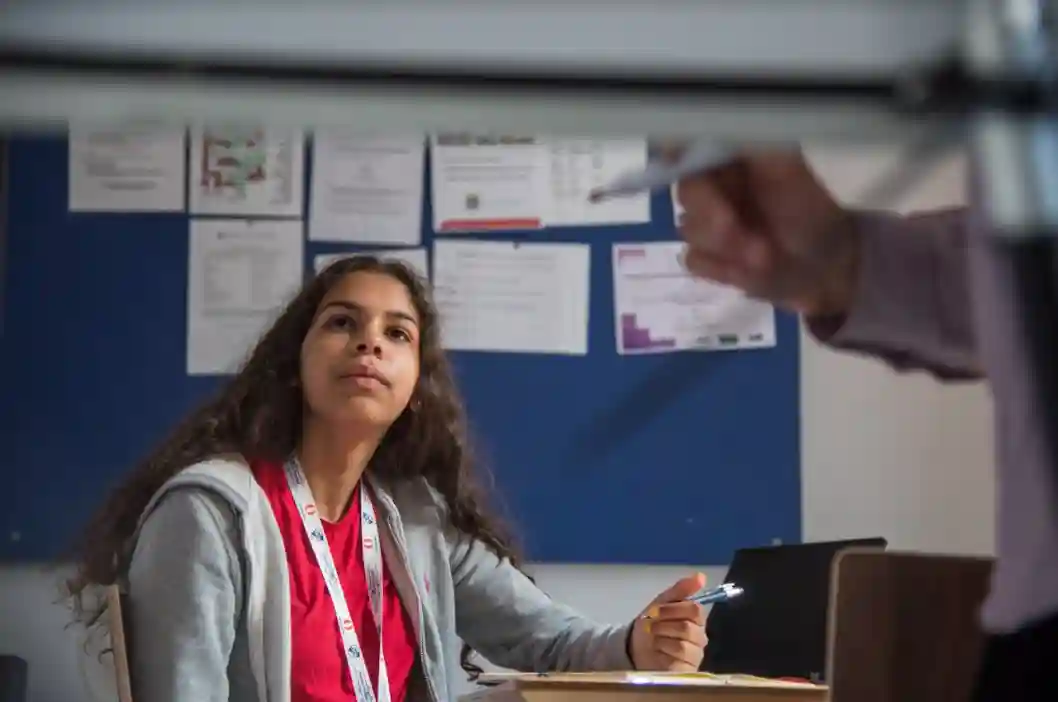 Future Pathways in International Relations
Studying International Relations at Oxford Summer Courses not only offers a transformative learning experience but also opens doors to a range of potential career paths. Whether you're driven by a love of learning or considering how this enriching experience can shape your future, the skills cultivated in this programme are highly versatile. From diplomatic service and policy analysis to international business and NGO management, the critical thinking, communication, and research abilities you develop will be valuable assets in various professional fields. While some may find their calling in government agencies or international organisations, others may excel in roles within multinational corporations, research institutes, or advocacy groups. Regardless of your path, the insights and abilities gained here will undoubtedly be assets in your future endeavours.
International Relations Summer School Application Process
Ready to embark on this extraordinary journey in International Relations courses? Apply now and secure your spot in the International Relations summer school. For specific inquiries about the Oxford Summer Courses application process, summer school accommodation, studying abroad, or visas for international students, please read our FAQs.
Aryo, Indonesia
"I studied international relations at Oxford Summer Courses summer school, and it was incredibly beneficial to have such a diverse group. During our discussions on theories regarding global affairs, everyone could provide examples that correlated with the region they came from, enriching the learning experience."
Gargi, India
"While studying International Relations at Oxford Summer Courses, I learned about different countries and how they relate to each other in the summer school."
Pablo, Spain
"My experience at Oxford summer courses was unforgettable, especially the international relations and politics which is the course that I chose. During these 2 weeks I passed a great moment chatting and of course learning with other people some really interesting subjects."