Business and Entrepreneurship in Cambridge
Launch your career in the city guiding the world
Study Business and Entrepreneurship in the UK with the very people whose research is informing the policy and practice on an international scale. Cambridge is home to the Judge Business School, one of the best in the world, and you'll have a chance to pick the brains of those who are on the pulse in the business world.
You can bring your own entrepreneurial spirit and innovative ideas to the table and have them expanded and critiqued by industry leaders. At our Cambridge summer school, you will learn strategies and techniques for developing a robust business plan and receive guidance in how best to set yourself apart from the competition.
Choose your Business and Entrepreneurship in Cambridge summer school
Krisha, India
"We were taught about business: what is it? how can we set up our own businesses? How can we successfully one day become leading entrepreneurs? Our classes were very engaging and informative. We did lots of case studies which helped us understand better."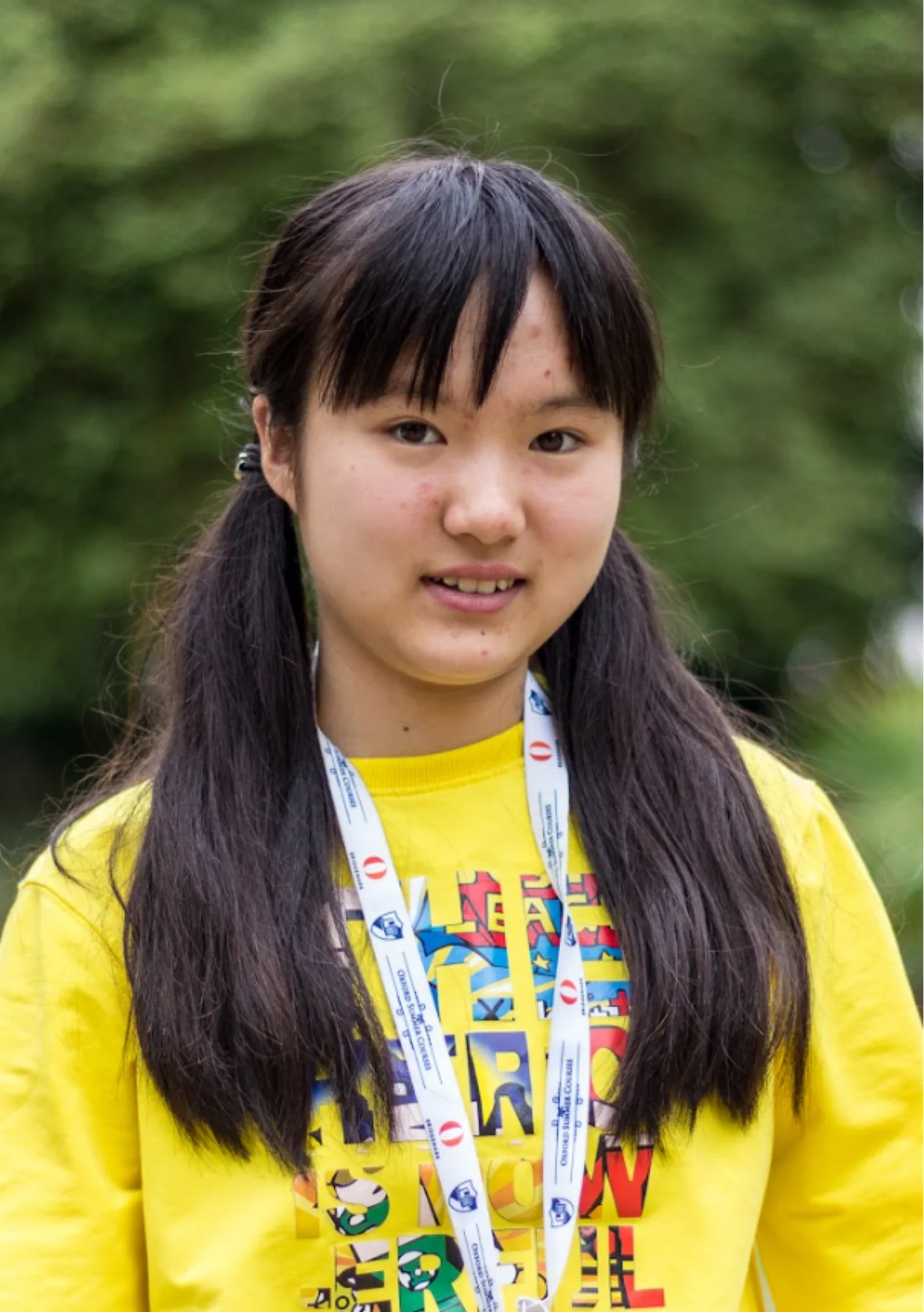 Summer, New Zealand
"I like my course, business and entrepreneurship, because I can learn many things there and the teacher can be more focused in teaching me since there are only six students."
Mitko, Macedonia
"The teaching is done so well here. I really like that my tutor broke down complicated issues into smaller subjects that we then discussed in-depth."
Alejandro, Spain
"I loved having people from different cultural backgrounds in my course-- they brought experiences to the conversation that I had never encountered before."
Muhammad, Pakistan
"My tutor, Daniel Kaute, was not only witty and engaging, but also took the time to make sure we are applying our own skills to the work we are doing."